What Does a Medical Appliance Technician Do?
Views:392 Author:Site Editor Publish Time: 2020-10-01 Origin:Site
Medical device technician is the'mechanic'of medical auxiliary equipment. The main work of medical device maintenance engineer includes the manufacturing, maintenance and sales of medical device. They make, repair, and even install medical support devices, such as bracket and other prosthetics. Because they often apply software programs to design equipment, they use a combination of hand tools, power tools, and even computers. Medical devices include long speculum, microvascular instrument set, different nasal cannulas, etc.
1. Medical

D

evice

T

echnician
First, find a local university or vocational school that offers courses. Perhaps they can enter the field with a high school diploma and gain on-the-job experience. They can also take college or high school courses in anatomy, science, mathematics, and shops (such as carpentry and machinery). In foreign countries, medical device technicians include high school diploma, associate Bachelor's degree and Bachelor's degree.
In China, the main jobs of medical device maintenance engineer include the manufacture, maintenance and sales of medical devices, including surgical instruments forceps, insulated speculum, medical instruments forceps, etc. If people apply for medical device engineer series, the most appropriate specialty is medical device manufacturing and maintenance. Its core courses include analog electronic technology, digital electronic technology, electrical control, treatment equipment, diagnosis and treatment equipment, hospital equipment, medical ultrasound, medical sensors, medical equipment repair and maintenance, medical device management and marketing, metalworking practice, clinical equipment training, X-ray technology training, vocational skills training, etc.
The professional orientation includes medical electronic instruments. The field of employment is basically the manufacturing, marketing, maintenance and management departments of medical devices. Medical devices include ophthalmic instrument set, different types of speculums, etc.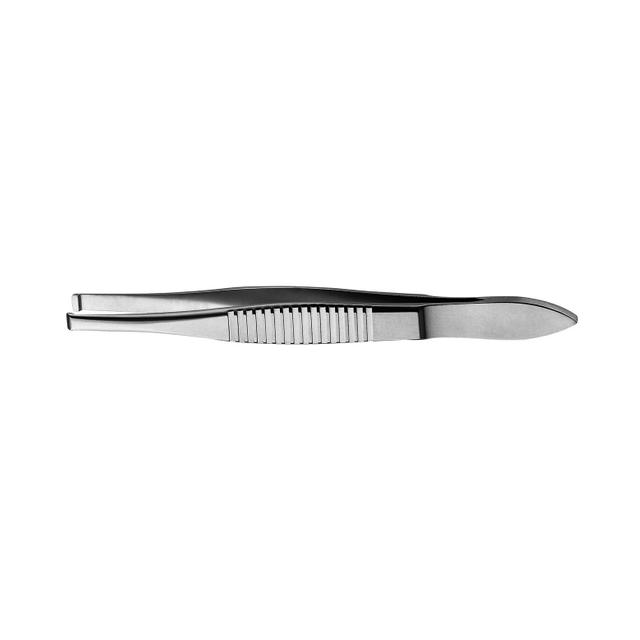 2. Job

D

escription of

M

edical

D

evice

T

echnician
This is an interesting area. Because technicians may find themselves designing equipment with computer aided design (CAD) software in the morning. Then in the afternoon, they drill holes or weld parts with hand or power tools, or make equipment with materials such as leather or fabric. These technicians can even receive castings from the patient's body parts and fine tune these parts. Medical device technicians can also design functional devices for patients.
3. Career of

M

edical

D

evice

T

echnician
Medical device technicians combine the knowledge of human anatomy with mathematics and electric tools to make artificial limbs and artificial limb scaffolds. Their work supports other healthcare professionals to help patients overcome physical limitations with devices, such as people with disabilities. These technicians usually start with plaster or impression, measure with precision instruments, and then create a new aid device or limb with the help of design software.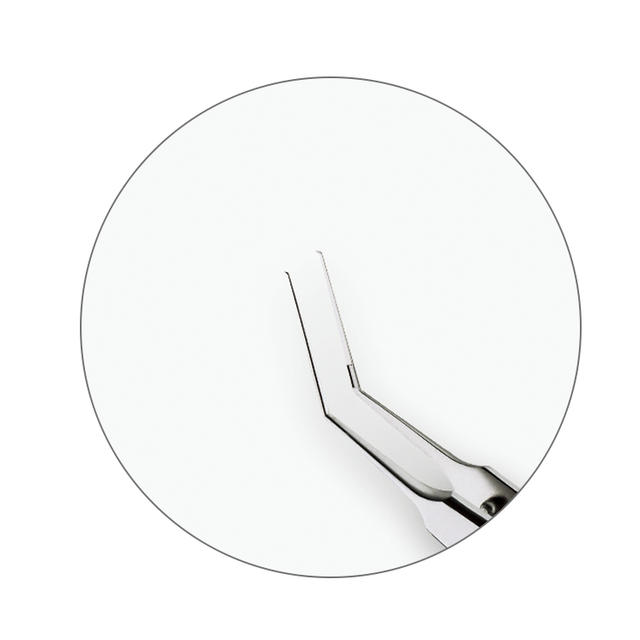 Usually, technicians cut and shape new limbs with hand or power tools. They stick parts together, rivet or weld them together. Nowadays, the application of 3D printer technology is developing rapidly, and 3D printing products are more suitable for human body than traditional prosthesis. In both cases, the technician's final steps include smoothing the surface, filling or covering the surface. Then the equipment is tested, adjusted, and finally repaired and maintained.
Although there are few courses to choose from in the field of orthopedic and prosthetic technology, the courses of shop, mathematics, science and anatomy are very helpful for technicians. Most people learn technology in combination with practice at work. Instrument technicians are medical machinists. The equipment they make can greatly help people realize their body function and shape in order to realize independence and productivity.