The Whole Picture of Medical Device Market in Europe
Views:321 Author:Site Editor Publish Time: 2020-09-18 Origin:Site
Some European countries have relatively developed medical technology and medical devices, including obgyn tools speculum, different types of need holders, different types of nasal cannulas, etc. Let's learn about the development of medical devices in some major European countries.
1.
Germany—It Has a History of Producing High-quality Medical Devices
In the world, Germany is the third largest medical device market, accounting for about 6% of the world market, behind the United States and Japan. It is estimated that the market value of medical devices in Germany in 2009 was 18.3 billion US dollars, equivalent to 221 US dollars per capita. Germany has a history of producing high-quality medical equipment, especially in diagnostic imaging, dental products and optical technology. There are some big manufacturers of medical devices in Germany, such as Siemens, Fresenius and Brown. Products include insulated spectrum, sterile needle holder, etc.
Medical expenses in Germany account for about 10.6% of GDP, which is at a high level. But in recent years, the government's funds for hospitals have not changed much, so hospitals can only maintain the existing equipment, and there is not enough funds to invest in new equipment, which makes domestic manufacturers have to rely more and more on the export market.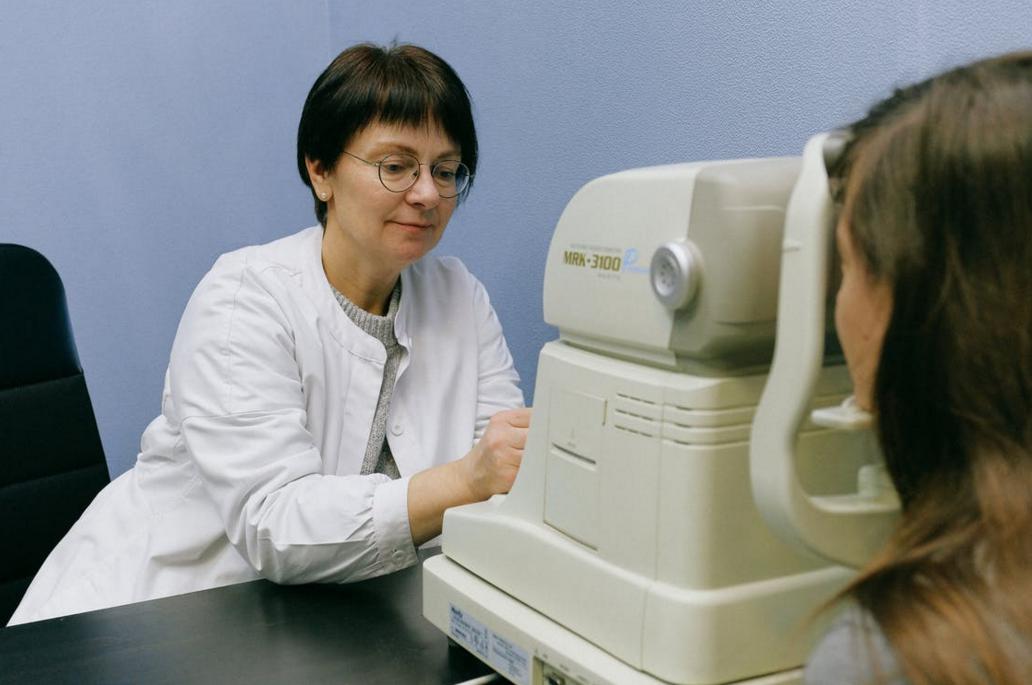 2. France
The medical device in France ranks fifth in the world, behind the United States, Japan, Germany and the United Kingdom. Most of the medical expenses in France are provided by the national medical insurance fund. The national medical insurance fund is in continuous deficit, which gives birth to a series of medical reform programs. The new reform plan was put forward by President Nicolas Sarkozy after he took office in May 2007.
The new measures control the cost of medical devices, similar to the cost control of drugs in implementation. As a result of these controls, the market for medical devices will only grow slightly. The market value of medical devices is estimated to be 8.6 billion US dollars in 2009 and increased to 11.9 billion US dollars in 2014. The future of medical device manufacturers is promising, as some proposals wish to allow France to make up for its deficiencies in some medical equipment areas, especially imaging and radiotherapy equipment, as part of the 10 billion Euro hospital investment plan.
For the French medical device manufacturing industry, foreign companies are entering France, and most of the larger manufacturers are now subsidiaries of multinational groups in France. The acquisition of local companies by multinational companies has opened up channels for foreign made products to enter the French market and increased the share of imported products in the French market.
3. Italy—Italy and Germany Are the Two Largest Export Countries of Medical Devices in Europe
The market sales of medical device in Italy amounts to more than 8 billion Euro, slightly lower than France, Britain and other Western European countries, ranking fourth in the European Union. Italy has a relatively complete medical device industry, and its export value is much higher than its import value. The annual export volume is about 4 billion Euro. Italy and Germany are the two largest export countries of medical devices in Europe. The export medical devices include various cupped forceps, various needle driver for suturing, etc.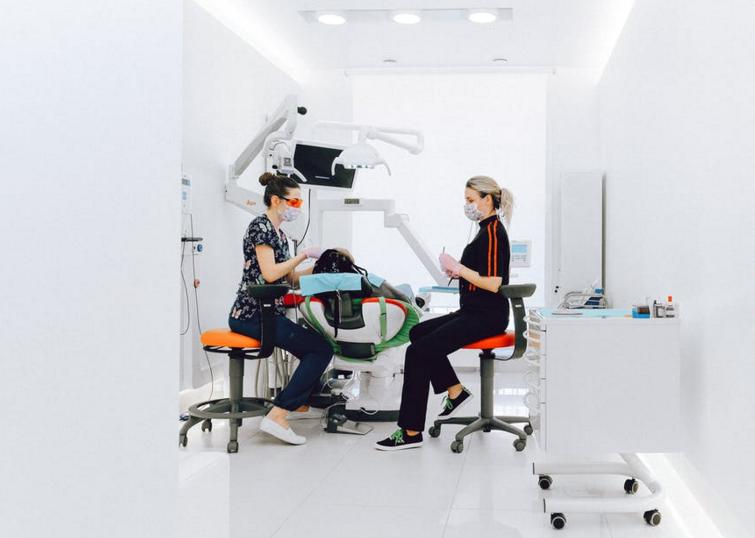 4. UK—the Largest Import Country of Medical Devices in the World
The size of the medical device market in Britain is roughly the same as that of France, and the import volume of its medical device products is much higher than that of its export. The import mainly comes from the United States, Germany, France, Spain and other European developed countries. Britain is the world's largest import country of medical devices. In 2012, the total value of imported medical devices reached 11.8 billion US dollars. Healthy medical devices include medical shears, oral speculum, different types of speculums, etc.
The national medical service in Britain is purchased by the government. The Ministry of health invites tenders to purchase medical services every year. Public medical institutions, private medical institutions and individual practitioners all can bid. In addition to the medical staff employed by hospitals, most general practitioners, dentists and optometrists in the UK are self-employed professionals. They can do it on their own, or they can hire some doctors and nurses. Most of them are in residential areas and are primary health care units in the UK. The government has no requirements on the scale, which is mainly decided by doctors according to their own financial situation.
The huge medical expenditure in Britain comes from taxation and is funded by the government. Medical treatment is the basic guarantee of human rights, and also the social welfare that people should enjoy when they pay taxes.