Huawei Enters Medical Devices
Views:221 Author:Site Editor Publish Time: 2020-08-17 Origin:Site
According to the data of'Enterprise Inspection', the business scope of Huawei Terminal Co., Ltd. changed on March 21, adding a number of business scope, including the sale of medical devices (class II medical devices). This seems to indicate that Huawei will further expand its business types it operates, including the medical device industry. Medical devices include cervical speculum, barraquer speculum, medical shears, etc.
1. Introduction
Huawei Terminal Co., Ltd. was established on November 23, 2012, with a registered capital of 500 million yuan, Zhao Minglu as its legal representative, and more than 10000 employees. Industry insiders predict that the business scope of Huawei's new category II medical device is likely to be prepared for Huawei's medical intelligent wearable device (smart watch), making it closer to the medical detection function like Apple watch.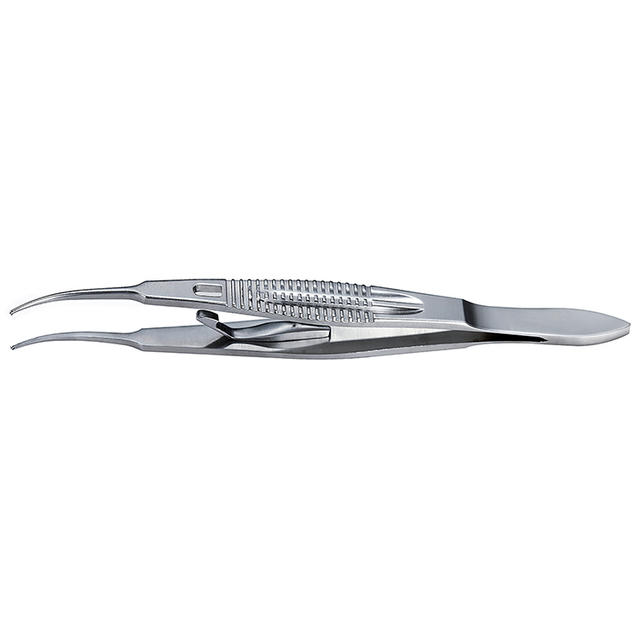 2. Wearable Medical Devices Will Grow Rapidly in the Aging Medical Market
According to the latest survey data, China's mobile health market will reach 18.43 billion in 2018. Among them, wearable medical equipment has a very broad prospect. Medical equipment includes high flow nasal cannula machine, medical instruments forceps, etc.
On the one hand, aging population in China has led to a sharp increase in medical demand. On the other hand, there is a serious shortage of medical resources in China, especially in remote areas. The gap between supply and demand brings opportunities for mobile medicine, and the rapid development of next generation communication and big data such as 5G provides necessary conditions for the development of mobile medical. In the future, patients with coronary heart disease, hypertension, diabetes and other chronic diseases will not only receive drug treatment, but also receive the overall disease management program including remote monitoring, remote treatment program adjustment, lifestyle management, and wearable drug administration monitoring.
In the global wearable device market, currently Apple dominates the field of earwear devices and smart watches, and both of its wearable devices will develop in the direction of medical care. Wearable devices can even be implanted into the body to achieve long-term management of human health.
This will also drive the development of wearable medical devices in China. As the second wearable device brand in China, Huawei will not miss the layout in the field of medical wearable devices. Medical devices also include high flow oxygen devices for home, medical clamp scissors, etc.
As early as the second half of last year, Huawei Watch GT, which was released simultaneously with Huawei Mate 20 series products, added an important function Truseen3.0 heart rate monitoring system independently developed by Huawei. It has cooperated with many domestic top three hospitals, including 301 Hospital for clinical verification, and developed a professional arrhythmia detection algorithm. In addition, in terms of heart health, Truseen3.0 heart rate monitoring system has also opened the heart health research App launched by 301 Hospital, which can provide users with real-time arrhythmia screening, professional doctor guidance and other services. This service will quickly connect with MADA, the 301 Hospital's atrial fibrillation management platform, so as to provide users with more life suggestions on cardiovascular health.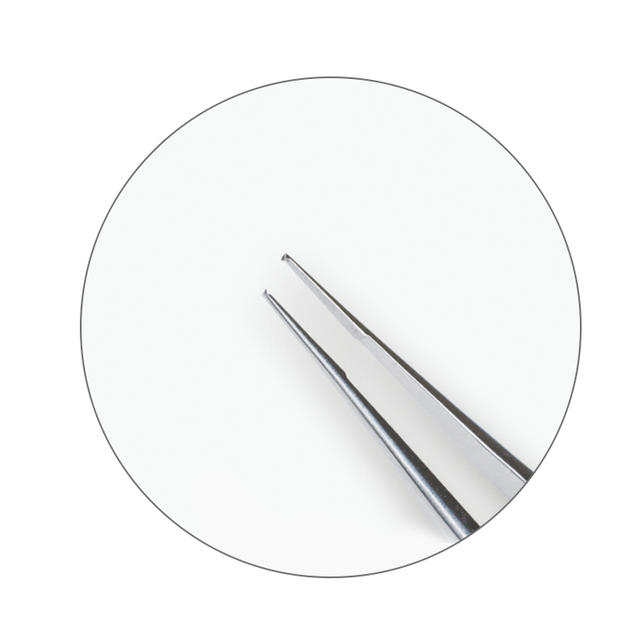 3

. 5G + AI + Medical, Which Is the key to the Rapid Growth of Wearable Devices in the Future
5G will play a key role in medical transformation, especially remote monitoring based on medical grade wearable devices, virtual doctor-patient interaction and remote robotic surgery.
In remote health monitoring, wearable devices (such as cardiac monitor and blood glucose monitor) need to update the central data repository at a low rate. Common networks can not provide the technical support needed to connect a large number of such devices, and 5G can solve this challenge.
As a 5G pioneer, Huawei released'the white paper on the application direction of 5G's five major industries'as early as 2016. One of them is the application of 5G in the medical industry, including remote monitoring wearable medicine, remote surgery, remote imaging consultation, telemedicine and asset supervision.
Medical devices include forceps medical instruments, allis surgical tool, super soft nasal cannula, etc.